Professional features. 700.000 lines of code. 11 years in development.
please bear in mind that the templates differ in the features they have, check the corresponding demos or contact us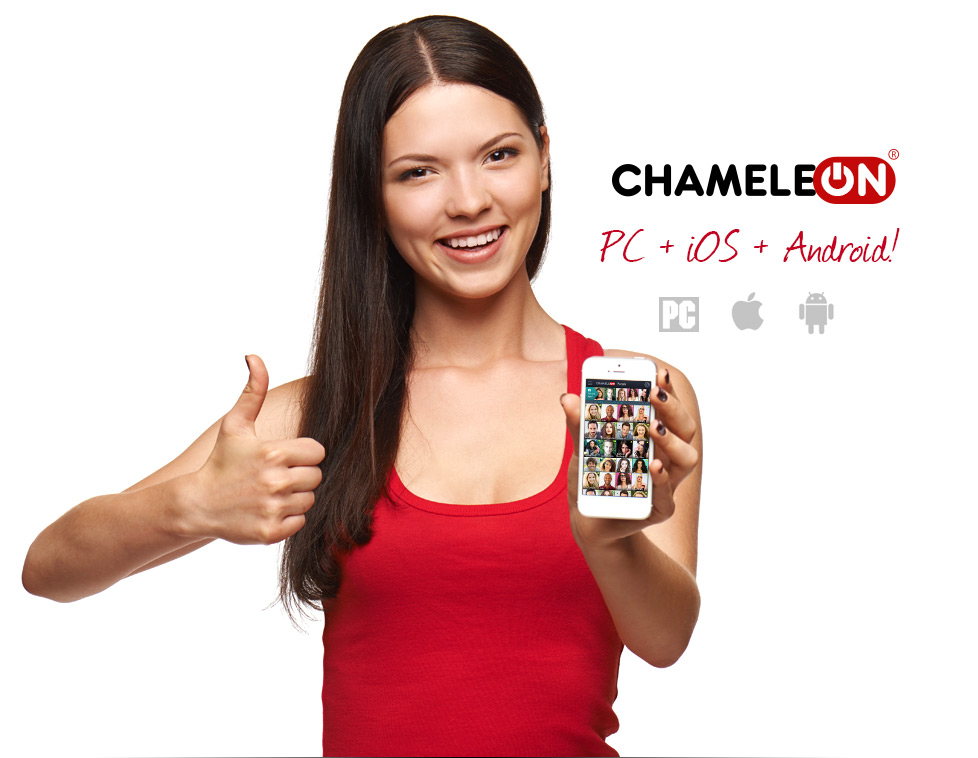 Fully customizable
You can change the feature set you will use on your site to make a unique website. You will have a website with the features YOU choose.
Quick and easy
You download it within minutes after the purchase and can immediately install it. If you want us to install it we do it for free within 24 hours from the purchase.